,
Madison Chock and Evan Bates are the best in rhythm dance at the world team
Figure skaters once again updated the world record.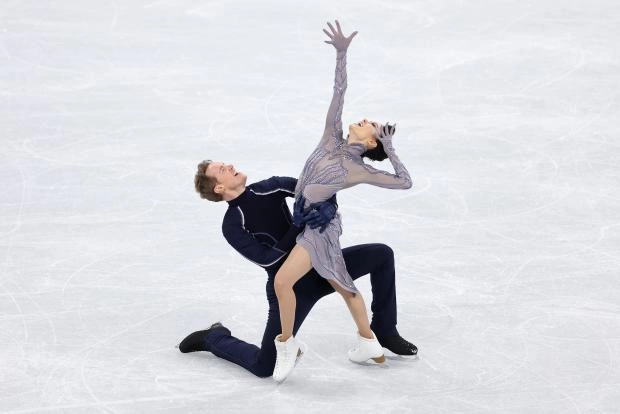 American ice dancing couple Madison Chalk and Evan Bates have won the rhythm dance at the World Team Championships in Tokyo.
The skaters scored 93.91 points and broke the world record.
Charlene Gignard and Marco Fabbri of Italy are in second place, followed by Canada's Piper Gilles and Paul Poirier.