,
Yevgenia Medvedeva: "I don't think Roma needs our company at the moment"
The skater continues to recover from a serious illness.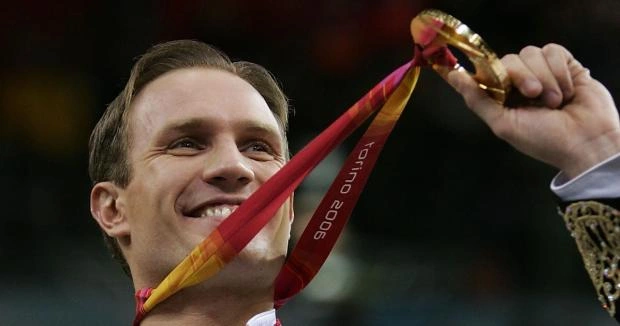 Yevgenia Medvedeva commented on how she feels about what happened to Roman Kostomarov.
"We certainly support Roman throughout his difficult journey. I know that Ilya Averbukh is very worried about it. I personally did not go to him. I know that the situation is serious and not for outsiders. I don't think that Roma needs our company right now. We wish him health and strength to recover," she said.
Roman Kostomarov was admitted to the ICU on January 10 with a severe form of pneumonia and was put on a ventilator and ECMO. The figure skater developed necrosis amid complications, so he underwent several amputation surgeries.
Read also: Roman Kostomarov began to be prepared for prosthetics