,
Goal and pass Orlov helped "Boston" to defeat "Montreal"
The Bruins won the regular season ahead of schedule.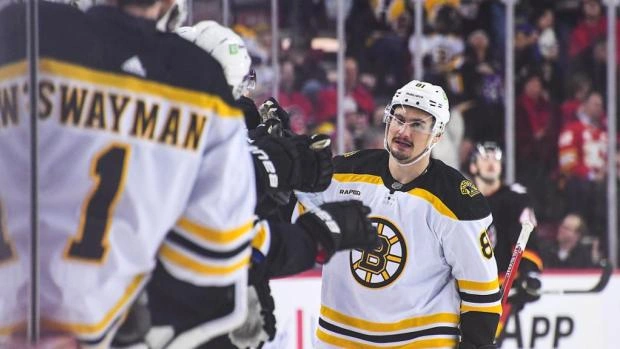 The Boston Bruins beat the Montreal Canadiens 5-4 in the NHL away game.
As part of Boston, a goal and an assist were scored by Russian defender Dmitry Orlov.
In 66 matches of the season, Orlov scored 36 (7+29) points.
Ovechkin, who returned to the ice, did not rescue Washington in a match with New Jersey