,
Nashville defeated Minnesota thanks to Trenin's puck
The Russian forward scored for the twelfth time this season.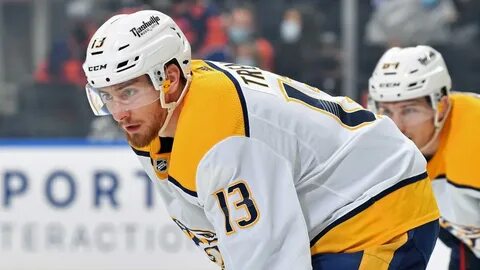 The Nashville Predators beat the Minnesota Wild 4-3 in overtime in an NHL home game.
As part of the hosts, the puck was thrown by Russian striker Yakov Trenin.
In 76 matches of the season, Trenin scored 23 (12+11) points.