,
Ivan Provorov brought "Philadelphia" victory over "Chicago"
The Russian defender's sixth goal of the season was decisive.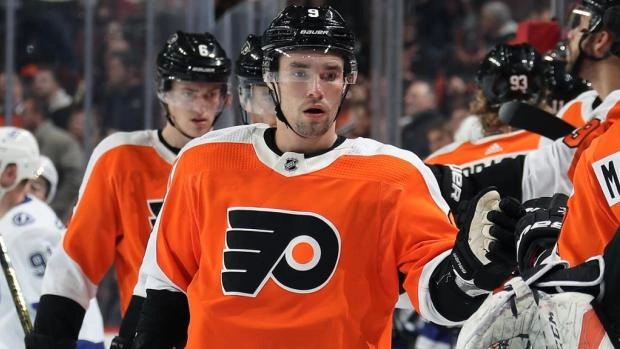 The Philadelphia Flyers beat the Chicago Blackhawks 5-4 in overtime in the NHL away game.
Russian defender Ivan Provorov scored the winning goal.
In 82 matches of the season, Provorov scored 27 (6+21) points.