,
Kuzmenko's assistant brace helped Vancouver defeat Arizona
The Russian striker has 74 points this season.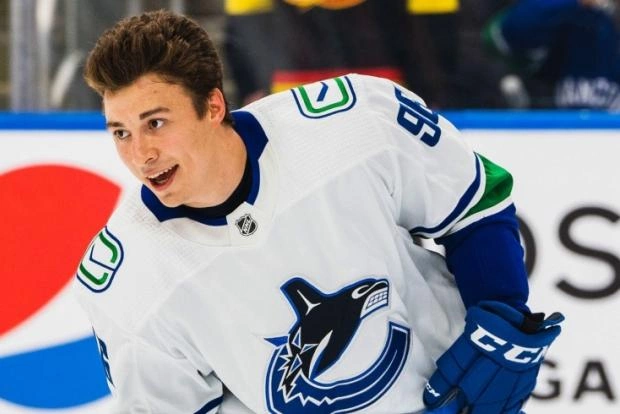 The Vancouver Canucks beat the Arizona Coyotes 5-4 in overtime in the NHL away game.
Andrey Kuzmenko made two assists for the Canucks.
In 81 matches of the season, Kuzmenko scored 74 (39 + 35) points.