,
I really miss the competition, but life is calmer without them
The figure skater suffered from back pain.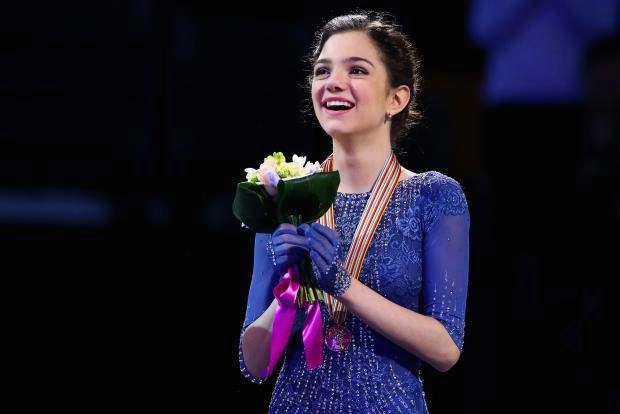 Evgenia Medvedeva told why she decided to end her professional career.
"At the age of 18-19, back pain was constant, I physically could no longer pull my level. Therefore, it was decided to complete professional sports. I really miss competitions, on the other hand, life is calmer without them," she said.
The figure skater also noted that in order to get rid of back pain, she removed the nerves - but this did not help either.
Medvedev ended her career at the end of 2022.