,
Canadians beat Sweden in overtime at the World Championships
The Swedish national team leveled the score 10 seconds before the final siren, but could not finish the opponent.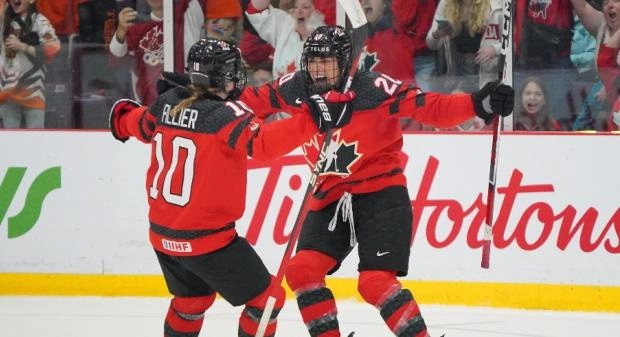 Team Canada beat Sweden in overtime in the quarterfinals of the Women's Ice Hockey World Championship.
The match ended with the score 3:2.
Lina Jungblom (39), Hilda Svensson (60) distinguished themselves in the Swedish national team. The Canadians were thrown by Blair Turnbull (9), Sara Nurs (34, 65).