,
Switzerland beat Japan
The Japanese opened the scoring in the match, but in the second period the Swiss turned the game around.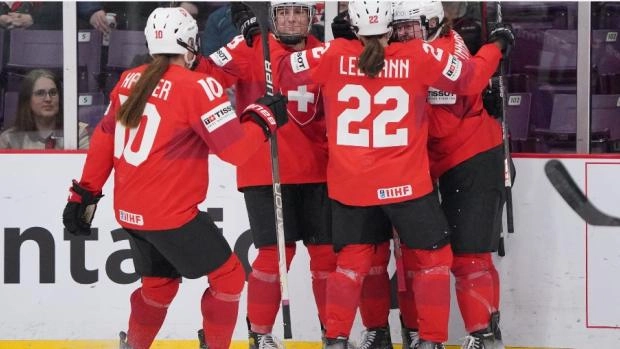 The Swiss national team became the last semi-finalist of the Women's Ice Hockey World Championship.
In the quarterfinals, the Swiss were stronger than the Japanese team - 5:1.
The only puck scored by the Japanese was Haruka Tono (9), the Swiss were scored by Lara Kristen (19), Alina Muller (21), Lara Stalder (25), Rahel Enzler (27, 49).