,
Rafael Nadal will not take part in the Barcelona tournament
The Spaniard has not yet recovered from the injury.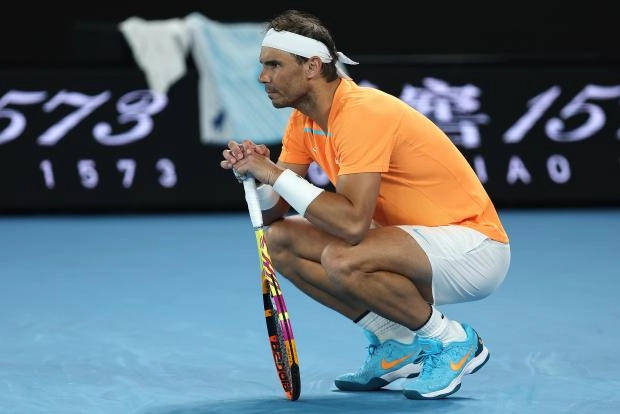 Spain's Rafael Nadal pulled out of the Barcelona tournament after recovering from an injury sustained at the Australian Open in January.
"The tournament in Barcelona is very special for me, and playing at home is always a unique experience. But I'm not ready yet and therefore I continue the process of preparing for a return to the competition. Good luck to my friend David Ferrer and his whole team. The tournament will undoubtedly be a success at all levels," the tennis player wrote on social media.
Nadal was diagnosed with a second-degree injury to the iliopsoas muscle of his left leg. Rafael Nadal has won the Barcelona tournament 12 times.