,
Kucherov became the top scorer and assistant of "Tampa" in the season
In the list of snipers of the team, the Russian was third.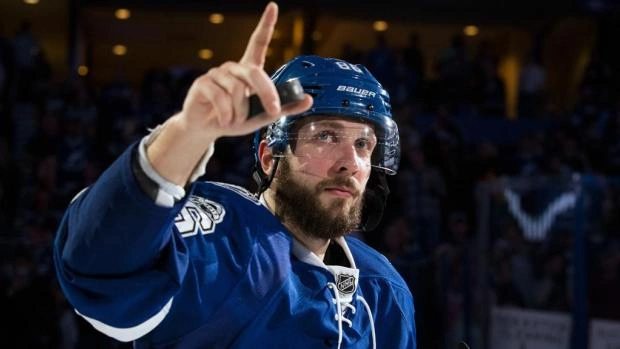 Russian striker Nikita Kucherov became the leading scorer and assistant of the Tampa Bay Lightning in the NHL regular season.
He has 83 assists and 113 (30+83) points.
On the team's scoring list, Kucherov lost to Braden Point (51) and Steven Stamkos (34) with 30 goals.