,
Kamila Valieva: The whole season was bright
The figure skater won the Russian jumping championship and successfully performed at the Grand Prix stages.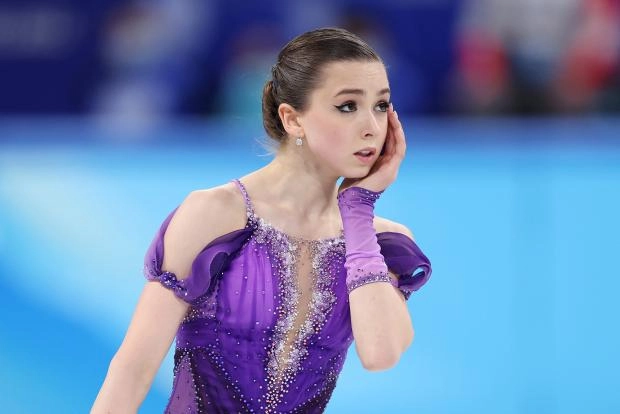 Kamila Valieva told how the last season in figure skating was for her.
"The whole season was bright. The Russian Jumping Championship was very bright, I didn't think that I could do all the quadruple attempts. The way the preparation for the Russian Championship went, and the way the competition itself went, can be called a competitive miracle," she said.
The figure skater also noted that, unfortunately, she could not perform the triple Axel in the final of the Russian Grand Prix, although she performed it in training.