,
Georgiev's 18 saves helped Colorado beat Nashville
As part of the "Predators" scoring pass on the account of Yakov Trenin.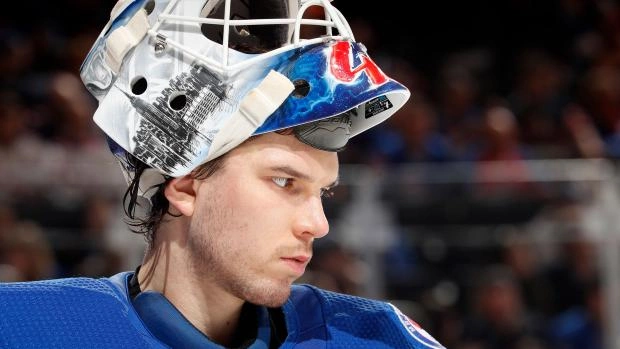 The Nashville Predators lost to the Colorado Avalanche 3-4 in an NHL home game.
As part of the hosts, Russian striker Yakov Trenin made an assist.
The guests' goalkeeper Alexander Georgiev saved 18 shots.