,
Ovechkin and Kuznetsov in Washington will have a new head coach
The Capitals have parted ways with Peter Laviolette.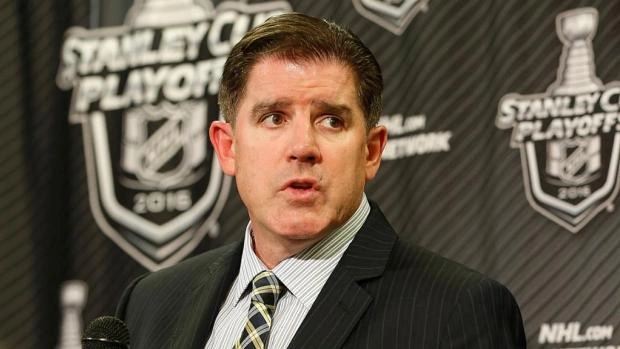 The Washington Capitals have fired head coach Peter Laviolette.
This happened after the capital team for the first time since 2014 did not get into the NHL playoffs. The Capitals finished 13th in the Eastern Conference, 12 points behind No. 8.
Laviolette has been coaching the team since 2020.
For "Washington" are the Russians Alexander Ovechkin, Evgeny Kuznetsov, Alexander Alekseev and Belarusian Alexei Protas.