,
Ovechkin entered the top ten best snipers in the NHL regular season
He scored the most goals among the Russians.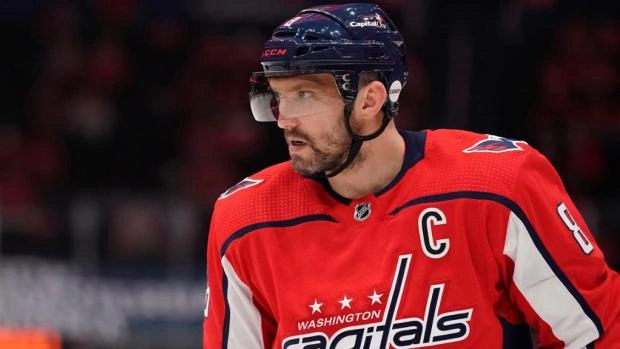 Russian Washington Capitals forward Alexander Ovechkin finished 10th in the NHL regular season sniper race.
He has 42 goals in 73 games. Canadians Nathan McKinnon ("Colorado Avalanche"), Carter Verage ("Florida Panthers") and Mark Scheifli ("Winnipeg Jets") threw the same amount. However, McKinnon made 71 appearances and passed Ovechkin in 9th place, while Verage and Scheifli played in 81 matches and ranked lower.
The top three regular season snipers are Canadian Connor McDavid (64, Edmonton Oilers), Czech David Pastrnak (61, Boston Bruins) and Finn Mikko Rantanen (55, Colorado Avalanche).