,
Alexa Knierim and Brandon Frazier win the free skate
The couple became the best in the short program as well.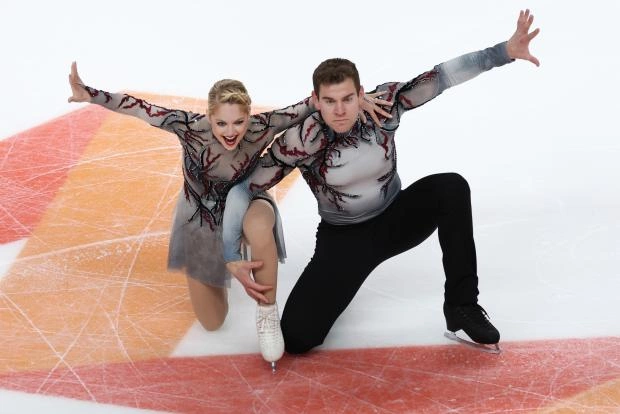 Americans Alexa Knierim and Brandon Fraser won the free program at the World Team Figure Skating Championships.
The pair earned 147.87 points.
In second place are the Japanese Riku Miura and Ryuichi Kihira (143.69 points), followed by the Italians Sarah Conti and Niccolo Machi.