,
Team USA confidently won the World Team Championship in figure skating
The top three also included the teams of South Korea and the United States.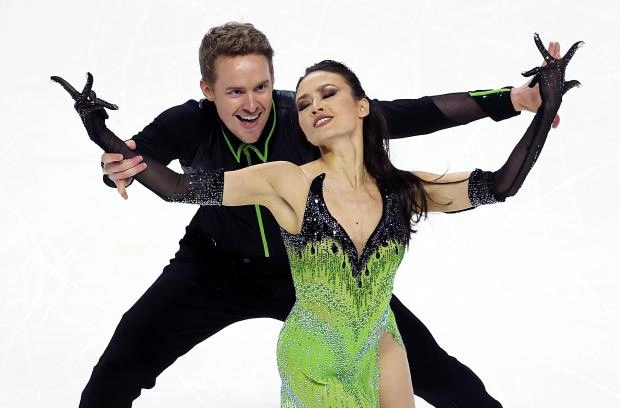 The World Figure Skating Team Championship has ended in Tokyo.
Team USA took first place by a wide margin with 120 points.
In second place is South Korea (95 points), in third is Japan (94 points).
The fourth place was taken by the Italian team (83 points), the fifth place was left for the French (80 points), the Canadian team closes the table (68 points).