,
Elizaveta Tuktamysheva: I never ride to music that I don't like
The figure skater stressed that the feeling of music makes skating easier.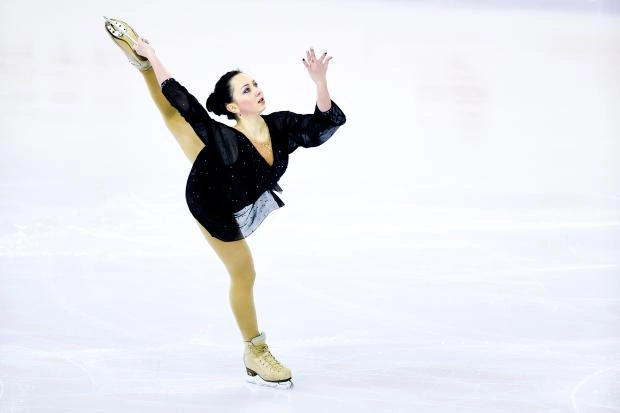 Elizaveta Tuktamysheva told how she gets used to the role on ice.
"I get up and get used to it. Usually we select the music that I feel, I never skate to music that I don't like. When you feel the music, it's easy for you, in principle. Well, working with a choreographer off the ice helps," she said .
Tuktamysheva also noted that she performs different programs in different shows, because each of them has different energy and style. For example, in the show Averbukh Tuktamysheva performs more lyrical images, while Tutberidze's are active and vibrant.