,
Ovechkin called the reasons for getting "Washington" in the NHL playoffs
The Capitals are only thirteenth in the Eastern Conference.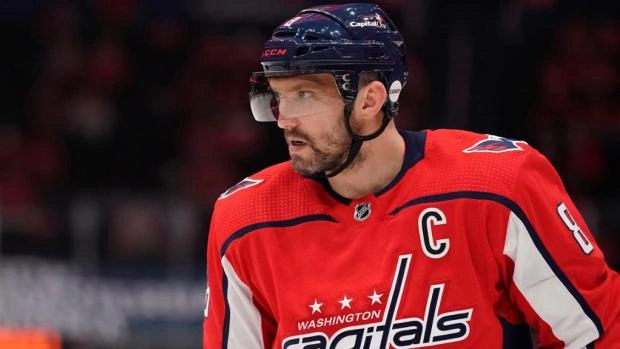 Russian forward Alexander Ovechkin said the Washington Capitals lacked stability to make it to the NHL playoffs.
"I don't think we were consistent enough to succeed. We won the match, then we lost," the club's press service quoted him as saying.
Ovechkin added that the result was affected by the abundance of injuries and the associated constant changes in the fives.
"We need to find chemistry, find different ways to succeed," he concluded.
Washington finished 13th in the Eastern Conference, 12 points behind the playoff zone.