,
Ilya Mikheev called the recovery time after injury
The Russian striker was operated on after a knee ligament injury.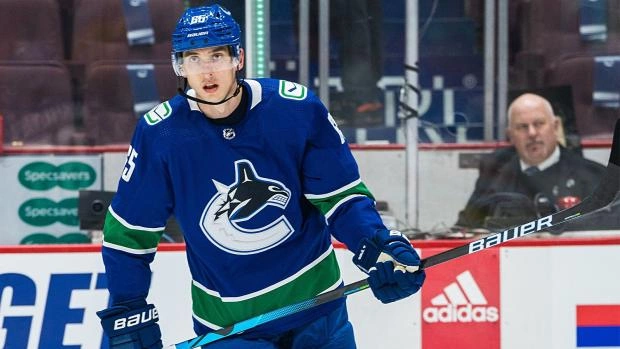 Russian forward "Vancouver Canucks" Ilya Mikheev said he should return to the ice in late June – early July.
This was reported by journalist Thomas Drans with reference to the hockey player.
He is currently recovering from a cruciate ligament injury in his knee. At the end of January, Mikheev aggravated the damage received during the training camp, he needed an operation.
In the 2022/23 season, Mikheev played 46 NHL games, scored 28 (13+15) points.