,
General manager of "Washington": I am disappointed in Kuznetsov
Brian McLellan believes that the Russian failed to find his game.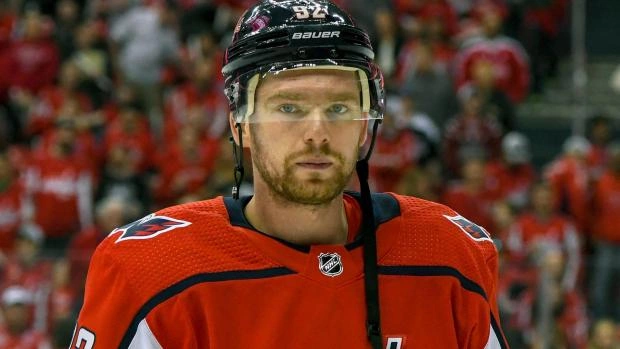 Washington Capitals general manager Brian McLellan is disappointed with the Russian striker's performance in the 2022-23 season.
"Maybe I'm disappointed in him. I guess this season was not as good as last. I liked his last year, he performed well. For some unknown reason, he never found his game (this season)," he quotes his The Hockey News.
In the 2022/23 season, Kuznetsov played 81 NHL games, scoring 55 (12+43) points, and became the team's top assistant and its third scorer.