,
Canadians confidently beat the Swiss
The meeting ended with the score 5:1.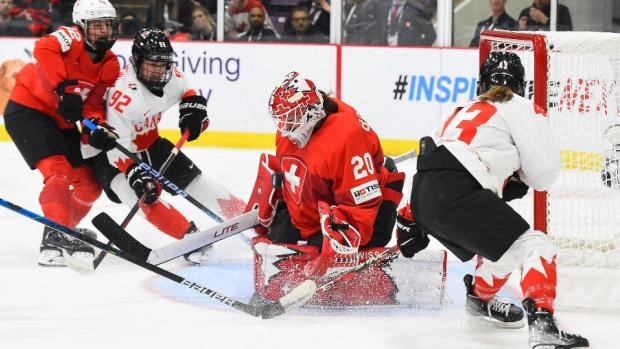 Team Canada beat Switzerland 5-1 in the semi-finals of the Women's Ice Hockey World Championship.
Alina Muller (58) scored for the Swiss national team, Sarah Fillier (32, 28, 56), Jamie Lee Rattray (44) and Rebecca Johnston (60) scored against the Canadians.
In the second semi-final, the US team defeated the Czech Republic.