,
Victor Osimhen assesses his future at Napoli
The forward said that he is successfully developing in the Italian club.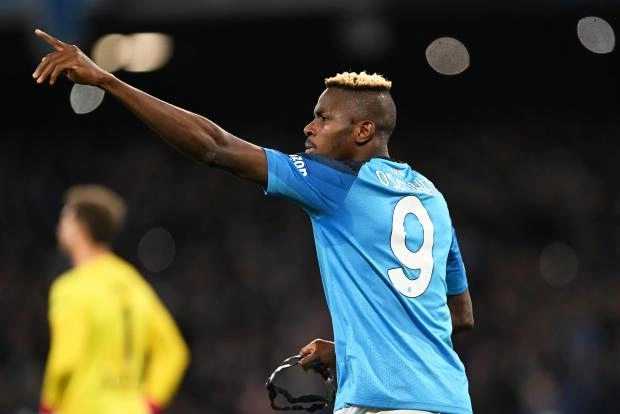 Italian Napoli striker Victor Osimhen said he feels great at the current club.
"I'm in a great team and my career is developing. I'm in one of the biggest clubs, I can't ask for anything better," Football Italia quoted him as saying.
Earlier it was reported that Osimhena wants to buy the French PSG.