,
Messi, Spanish hope and Modric's heir
These players can change their club registration in a couple of months.
The main battles in European football are yet to come: even the quarter-finals have not been completed in European competition, and a lot of intrigue remains in the leading leagues, despite the almost championship gap between Barcelona and Napoli. But the transfer market, like soup on a small fire, continues to boil constantly. Looking back at it (will it overflow!), we will tell you about interesting transfers that can take place in the summer window.
Lionel Messi from PSG to Barcelona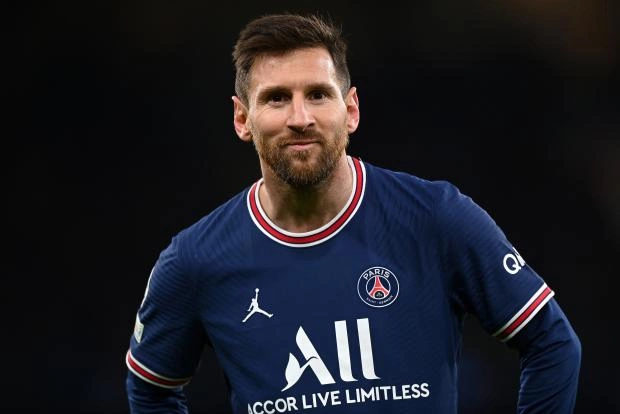 Most fans appreciate it when a player spends his entire career in one team. Messi would certainly like to play for the Catalans until the end, but in 2021, due to financial problems, the club simply could not offer him a new contract. Lionel was picked up by PSG - rich, ambitious, but not so successful. Yes, and it was felt that Messi is not always at ease here. Now, according to insiders, the Argentine is in contact with Barcelona, which is preparing a whole financial strategy to sign him and not run into financial restrictions. The Parisians want to keep Messi, but at the same time offer him a contract with a salary four times less.
Victor Osimhen from Napoli to PSG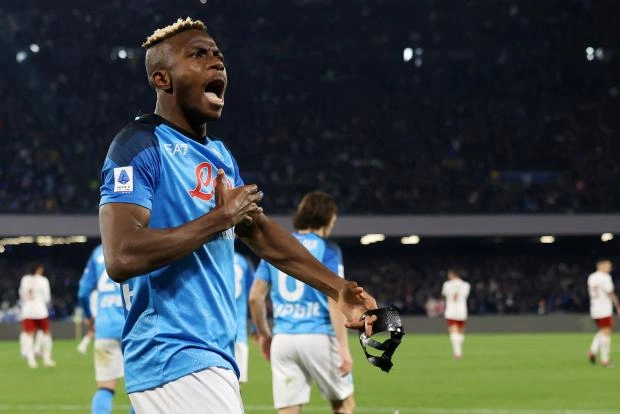 The Neapolitans are confidently leading in Serie A, and largely thanks to the Nigerian striker - he has already scored 29 goals. In August last year, Manchester United wanted to get him, but then they did not agree on the price. PSG have been stalking Osimhen for a long time - club adviser Luis Campos spoke with him several times to convince him to move to Paris. And Osimhen does not seem to mind, but Napoli wants at least 100 million euros for their leader. PSG cannot pay that much due to financial fair play and offer to include Leandro Paredes and Mauro Icardi in the deal. Osimhen himself admits that he feels great in Napoli.
Jude Bellingham from Borussia Dortmund to Real Madrid or Manchester City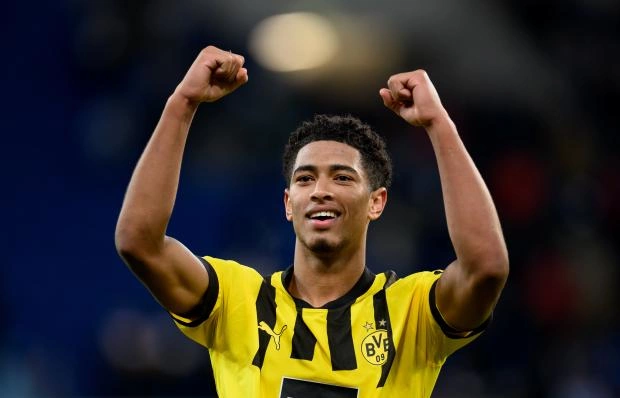 The 19-year-old Englishman is a tasty player for European moneybags. The German championship has been in the shadow of the richer and media leagues for several years, which is why a football player who has sparkled in the Bundesliga inevitably arouses interest in other countries. Dortmund do not seem to mind selling Bellingham, but they are asking for something around 150 million euros. "Liverpool", who wanted to see Jude in a red T-shirt, has already found this amount unbearable. But Real Madrid and Manchester City are still in the race. Bellingham himself prefers Madrid, and the royal club see him as the heir to Luka Modric.
Gavi from Barcelona to Chelsea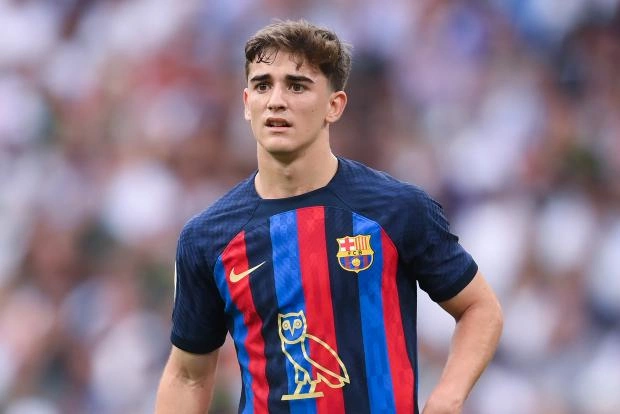 In January, the Spanish La Liga notified the blue garnets that due to violations of the regulations regarding financial fair play, Gavi could not be registered as a player of the first team after the conclusion of a new contract. The Catalans claim they can handle it, but so far it's more like self-hypnosis. The situation is not averse to taking advantage of Chelsea, which is clearly waiting for a large-scale reboot in the summer. Londoners can not stand up for the price.
Aurélien Tchouameni from Real Madrid to Liverpool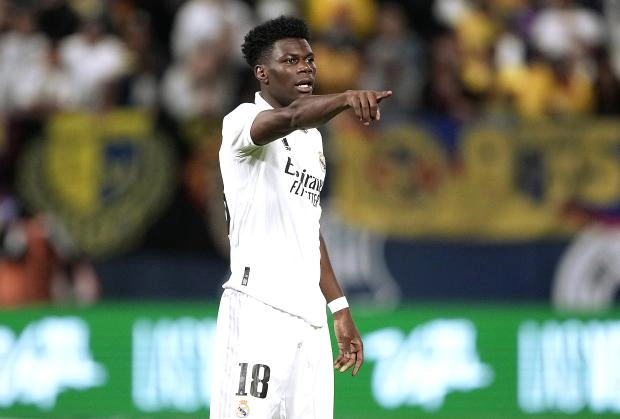 The 23-year-old French midfielder is now at a career crossroads: it's time to justify the advances and the title of world vice-champion. But in "Real" he does not get along well - the royal club is dissatisfied with the trauma and lowered demands on himself. Because of this, Madrid do not see Tchuameni as a starting XI player. But he wants to buy "Liverpool", which is willing to pay 80 million euros - the same amount for which last summer, "Real" bought him from "Monaco".