,
Czech team - bronze medalist of the women's championship
The Czechs beat the Swiss in a bitter struggle.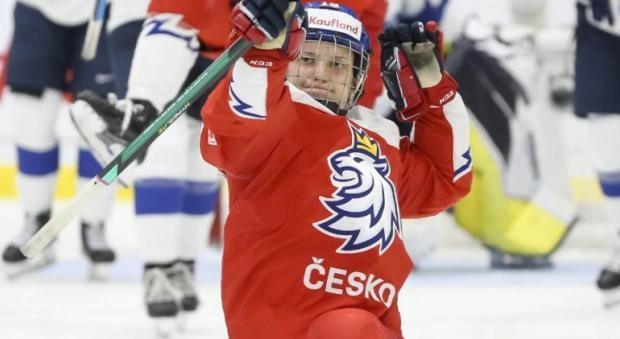 The Czech Republic team defeated the Swiss team in the match for third place in the Women's Ice Hockey World Championship.
The meeting ended with the score 3:2.
Denisa Krshizhova (12, 38) and Michaela Peitslova (15) scored among the Czechs, Lara Stalder (12) and Lena Maria Luts (29) scored among the Swiss.