,
Team USA - Women's Ice Hockey World Champion
In the decisive meeting, the Americans beat the Canadians.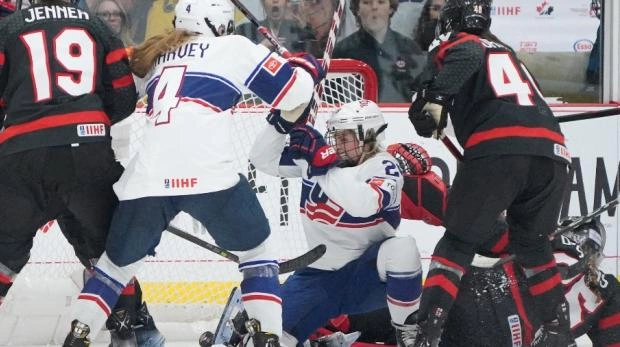 Team USA defeated Team Canada in the final match of the Women's Ice Hockey World Championship.
The meeting ended with the score 6:3.
Abby Murphy (19), Hilary Knight (29, 57, 58), Caroline Harvey (46) and Kayla Barnes (59) scored on Team USA. Marie-Philip Poulain and Brianna Jenner (26, 30) scored at the Canadians.
The bronze medals of the tournament were won by the Czech team.