,
Daniil Gleikhengauz: Lack of international competitions is frustrating
However, the choreographer believes that Russian skaters were able to maintain a decent competitive level.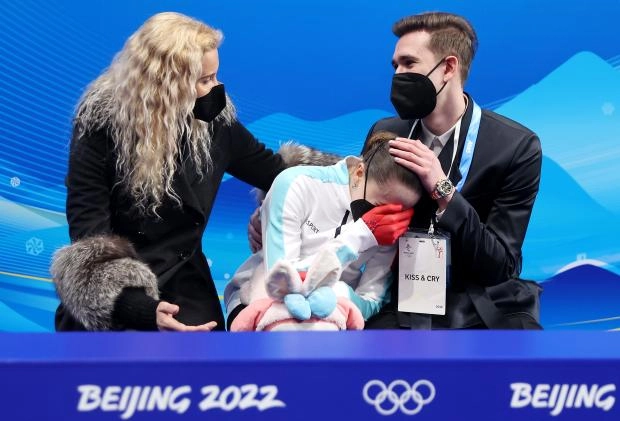 The group's production coach Eteri Tutberidze Daniil Gleikhengauz summed up the results of the season in which Russian figure skaters did not participate in international competitions.
"The season is unusual. The absence of international competitions, of course, is frustrating. But what was done by the federation and Channel One, the number of broadcasts and tournaments, helps to maintain the high level that our athletes showed in the international arena, and not to sag in complexity and quality productions, by elements," he said.
Gleichengauz stressed that the skaters will continue to show their high level, and also hope that Russian athletes will again be able to enter the international arena and achieve the highest awards.