,
Sikharulidze become president of the Russian Figure Skating Federation
He succeeded Alexander Kogan.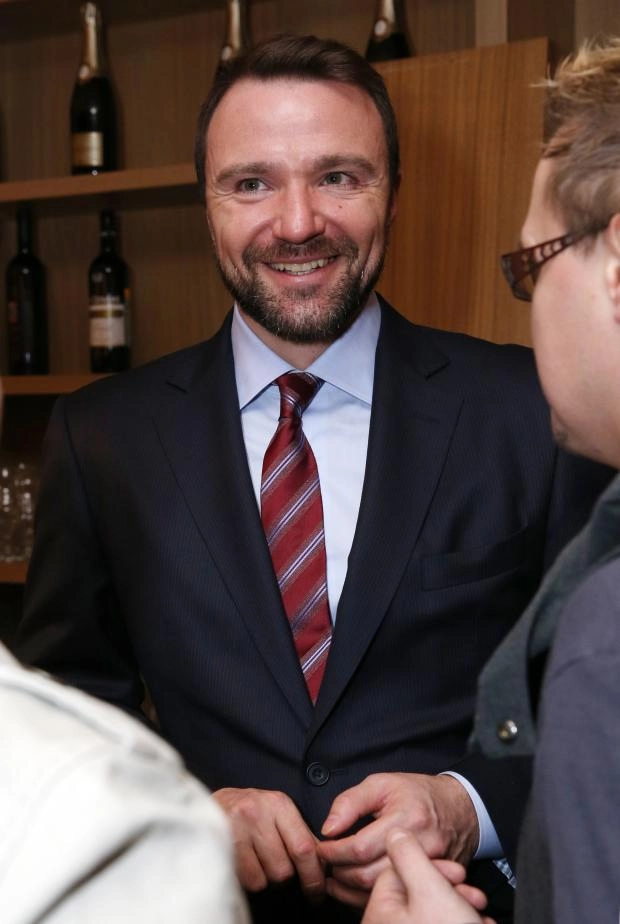 The 2002 Olympic champion Anton Sikharulidze took the post of acting president of the FFKKR.
Since December 2022, the post was held by the federation's general director Alexander Kogan. He has now resigned from that position.
The candidacy of Sikharulidze was supported by all members of the executive committee unanimously.
"I am interested and ready to get involved. I have time to gain experience and get into all questions till the 2026 report and elective conference," Sikharulidze said.