,
Sergei Fedorov has no plans to move to the NHL
CSKA Moscow mentor intends to work out the contract to the end.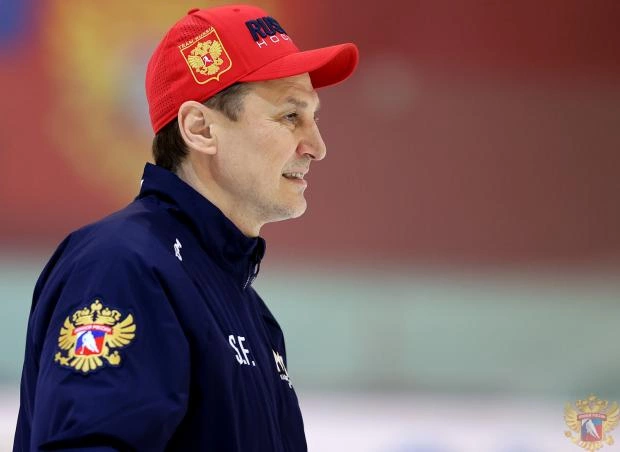 CSKA Moscow head coach Sergei Fedorov said he has no plans to work in the NHL in the near future.
He said this amid rumors about his possible invitation to the Detroit Red Wings and Columbus Blue Jackets.
"The topic is closed, I clearly answered last year: I'm not going anywhere. I have a contract," Fedorov is quoted as saying by "Championship".