,
Orlov's assist helped Boston beat Florida.
The NHL regular season champion started the playoffs with a win.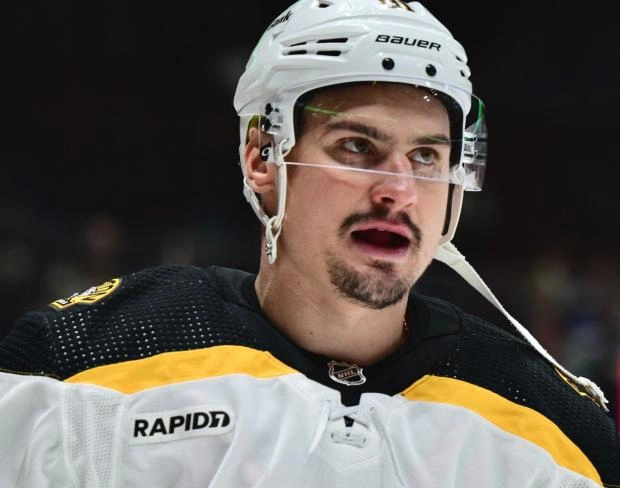 The Boston Bruins defeated the Florida Panthers 3-1 in Game 1 of the Stanley Cup Round of 16.
As part of the hosts, Russian defender Dmitry Orlov made an assist.
"Boston" led the series – 1:0.