,
Four points from Kopitar ensured Los Angeles victory over Edmonton
The Slovenian forward has contributed to all of the Kings' goals.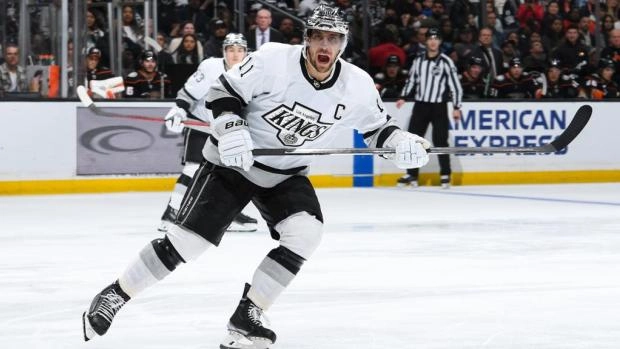 "Edmonton Oilers" in the first match of 1/8 finals of the Stanley Cup lost "Los Angeles Kings" – 3:4 in overtime.
In the 52nd minute, the Oilers were leading 3-1. Kings forward Anze Kopitar scored the puck and made three assists.
"Los Angeles" led the series – 1:0.