,
Zagitova, Shcherbakova, Valieva and Akatieva will perform in the Cup final
Figure skaters will present demonstration numbers.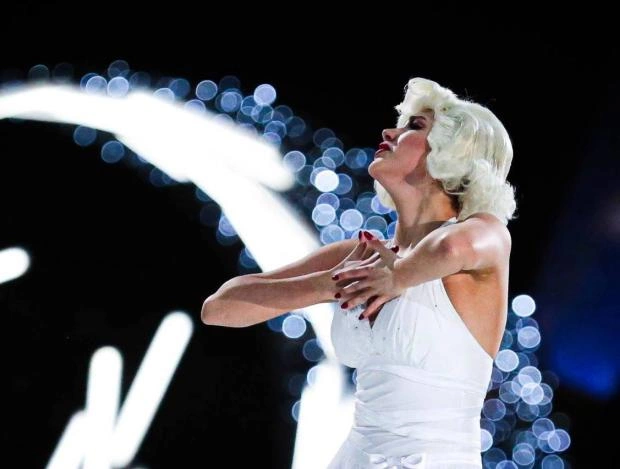 Alina Zagitova, Anna Shcherbakova, Sofia Akatieva and Kamila Valieva will take part in the Moscow Sports Cup final.
Athletes will present their demonstration numbers.
The cup final will take place at Luzhniki UIA on April 23.