,
Tatyana Navka on the appointment of Sikharulidze
Sikharulidze replaced Alexander Kogan as leader.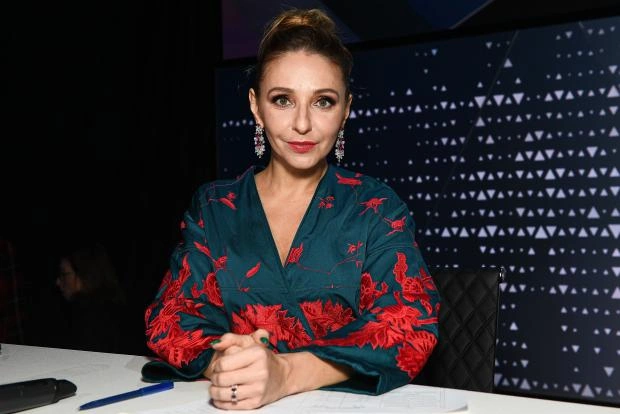 Tatyana Navka spoke about the appointment of Anton Sikharulidze to the post of acting president of the Russian Figure Skating Federation.
"I think that this is a wonderful choice. Anton is exactly the person who, it seems to me, will promote figure skating in our country. And he is a figure skating person, an Olympic champion, and this is a worthy change (to the previous leadership of the FFKKR). I am very pleased with the appointment of Anton Sikharulidze, he is a young and energetic person. This is the best choice that could be made in the federation," she said.
Sikharulidze was unanimously elected head of the FFKKR at the executive committee of the federation, Alexander Kogan, who previously held this post, retained the position of general director.