,
Nepomnyashchiy won the seventh game against Lizhen in chess tournament
The score was 4:3.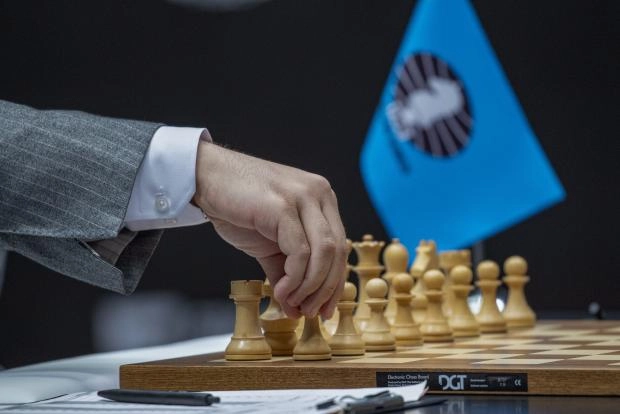 Russian chess player Jan Nepomnyashchy won the seventh game of the World Chess Championship in Astana against Chinese Ding Lizhen.
The game ended on move 37. Ian Nepomnyashchiy leads 4-3. The chess crown will go to the first player to score 7.5 points.
The eighth game for the title of chess king will be held on Thursday, April 20. Ian Nepomniaschy will play with black pieces.
The prize fund of the World Chess Championship is two million dollars. If he wins without a tie-break, the champion will receive 60 percent of this amount.