,
Pavel Kotov had a successful start at the tournament in Barcelona
In the first round, the Russian defeated the Ukrainian Alexei Krutykh.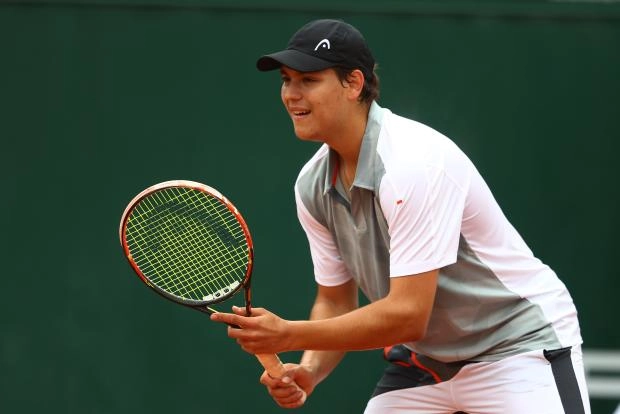 Russian tennis player Pavel Kotov beat Ukrainian Alexei Krutykh 6:7, 6:4, 6:1 in the first round of the tournament in Barcelona.
The two players have been on the court for two hours and 26 minutes.
In the second round, the Russian will face Cameron Norrie of Great Britain.
Read also: A triumph of perseverance: Andrei Rublev wins the most important tournament of his career in Monte Carlo.