,
Until you start putting jumps yourself, you won't understand how to do it
Irina Smirnova herself once jumped quarters, and now she teaches this to young skaters.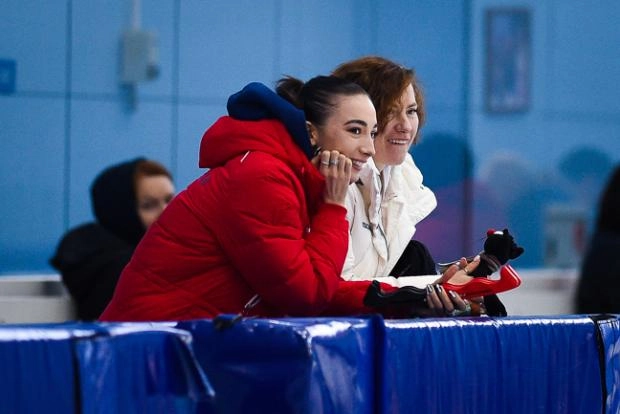 The coach of Tatyana Navka's school, Irina Smirnova, said that it helps her that she herself performed quadruple jumps teach them to young athletes.
"Probably not. Even if I hadn't tried quads, it wouldn't have affected my result now as a coach. An athlete and a coach are completely different professions. Until you start jumping yourself, you won't understand how to do it. Until it will not pass the analysis in the head how to build a process from single to quadruple.And it is not necessary to go through it yourself.Someone went through and understands, someone did not pass and still managed to figure it out, but someone went through and still could not figure out how to do it," she said.
Smirnova noted that she read a lot, watched and analyzed, but learned to put the jump only in practice.