,
Irina Smirnova: I have never met an athlete without motivation
The lack of international competitions does not hinder the training of young skaters.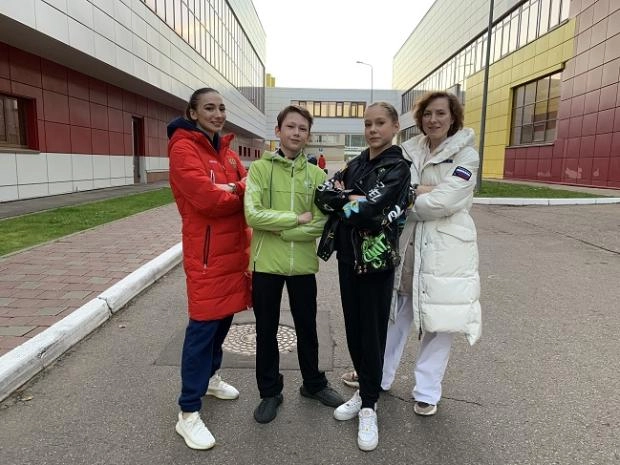 Coach Irina Smirnova said whether she had problems with skaters' motivation due to the lack of motivation, which is due to the uncertainty about international competitions.
"We had no problems like this at all. Not once have we come across the fact that an athlete has no motivation, we need to talk to him or her. There was no such thing. We are all focused on the work, on the result, on the future. Everyone is satisfied with what is going on now, with all the tournaments that have taken place. Everyone was motivated to go to the tournaments and perform well," the coach said.
In addition, she noted that the domestic season in Russia was still quite varied. She stressed that she especially liked the jumping tournament.
Tatyana Navka : Until you start training jumps yourself, you will not understand how to do it