,
Zdeno Hara ran the Boston Marathon
The 46-year-old hockey player retired last year.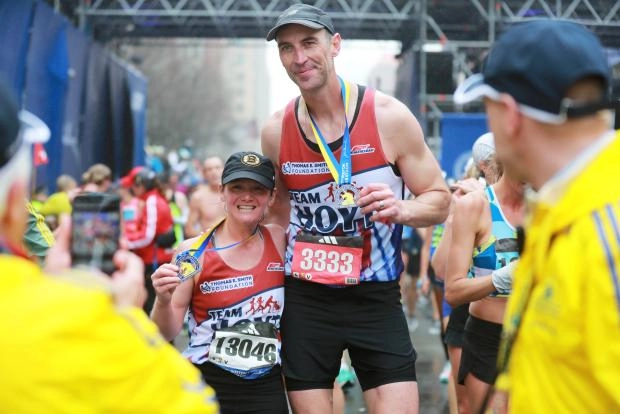 The famous Slovak hockey player Zdeno Hara participated in the Boston Marathon.
46-year-old Hara covered 42 km 195 meters in 3 hours 38 minutes 23 seconds. It was his first marathon run in his life.
The 206 cm tall Slovak defender spent most of his career with the Boston Bruins, for which he played from 2006-2020. He retired in 2022 with the New York Islanders.