,
Andrey Svechnikov is going to return to the ice in September
Forward "Carolina" is recovering from knee surgery.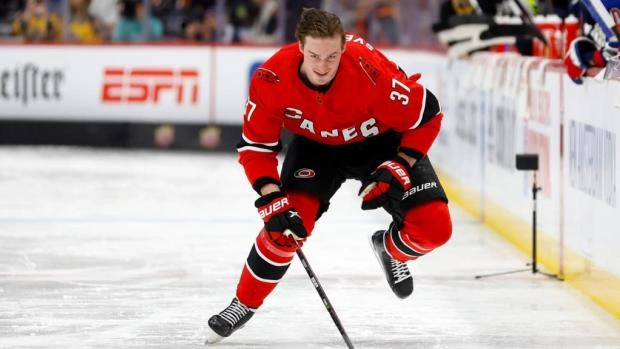 Russian forward "Carolina Hurricanes" Andrey Svechnikov expects to recover from injury before the start of preseason.
Svechnikov suffered a rupture of the anterior cruciate ligament in March and underwent surgery.
"I'm going to join the club in September," the NHL press service quoted the striker as saying.
In the 2022/23 season, Svechnikov played 64 matches and scored 55 (23+32) points.