,
"Фатих Карагюмрюк" хочет сохранить Магомеда Оздоева
The Russian midfielder joined the Turkish team in the summer.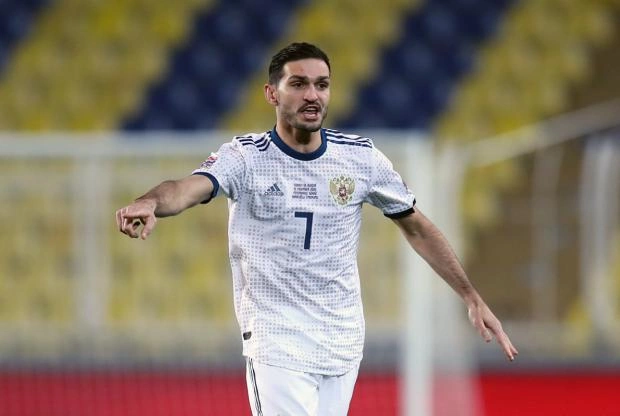 Turkish Fatih Karagumryuk want to keep Russian midfielder Magomed Ozdoev for next season.
"We are very pleased with Magomed. He is a great player. We hope that Ozdoev will not leave the club in the summer," Sport24 quotes Fatih Karagyumryuk sports director Murad Akyn.
In the 2022/23 season, Ozdoev played 25 matches in the Turkish championship and scored 5 goals.
"Fatih Karagumryuk" takes 9th place in the Super League.