,
Cristiano Ronaldo made a symbolic team of former teammates
The best included Casillas, Scholes and Rooney.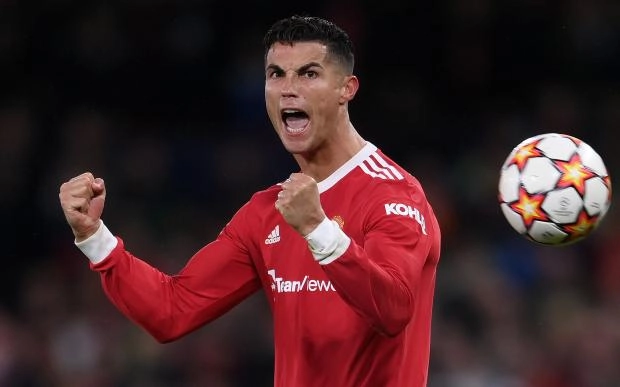 Forward of the Saudi "Al-Nasr" Cristiano Ronaldo has made a symbolic team of his former teammates.
The Portuguese has previously played for Portugal's Sporting CP, Real Madrid, England's Manchester United and Italy's Juventus.
Goalkeeper - Iker Casillas.
Defenders: Marcelo, Giorgio Chiellini, Rio Ferdinand, Sergio Ramos.
Midfielders: Paul Scholes, Toni Kroos, Luka Modric.
Forwards: Karim Benzema, Wayne Rooney, Gareth Bale.