,
Real Madrid beat Chelsea again and advanced to the semi-finals
Madrid won in England with the same score as at home.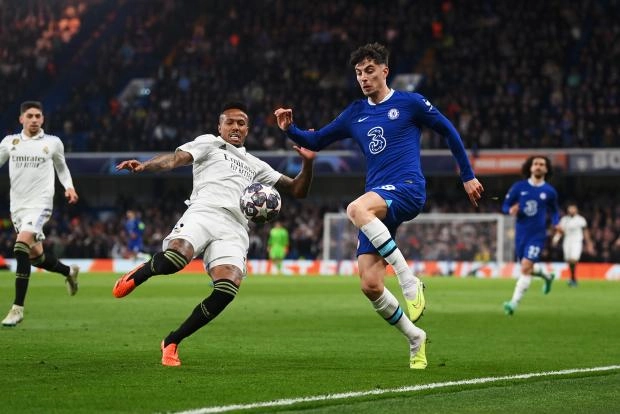 English "Chelsea" in the second leg of the Champions League quarterfinals lost at home to Spanish "Real" - 0:2.
Rodrigo scored both goals (58, 80).
The Londoners had enough chances to score, but did not seek to force the game, despite falling behind in the score.
The first match in Madrid was also won by Real Madrid with the same score.
Read also: Milan knocked Napoli out of the Champions League