,
Georgiev's 27 saves didn't save Colorado from losing to Seattle
The Avalanches managed to hit the opponents' goal just once.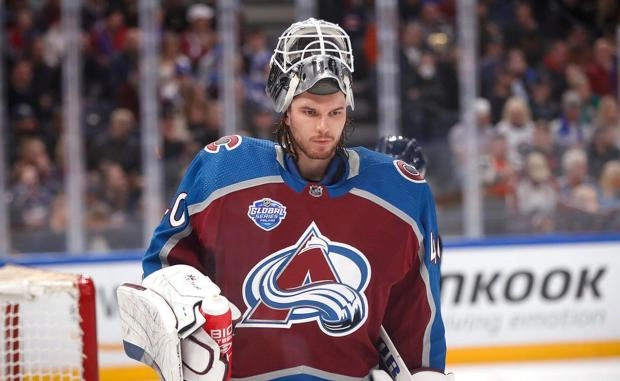 "Colorado Avalanche" in the first match of the 1/8 Stanley Cup finals lost to "Seattle Kraken" - 1:3.
The Russian goalkeeper of "Colorado" Alexander Georgiev reflected 27 shots.
Seattle took the lead in the series - 1-0.
Read also: Tarasenko's goal marked the the Rangers' victory