,
Ilya Samsonov criticized his performance in the match with Tampa
The Russian goalkeeper of "Toronto" was replaced after six missed goals.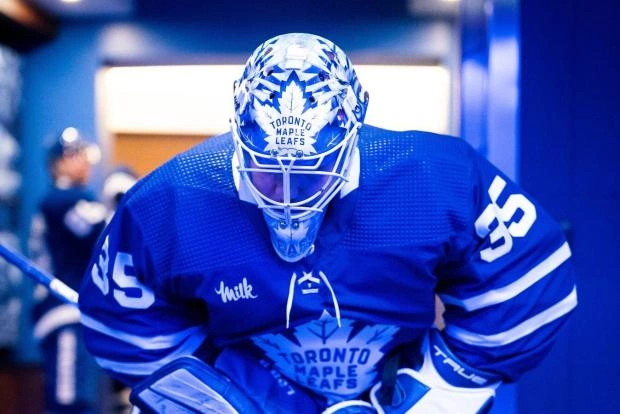 The Russian goalkeeper of the Toronto Maple Leafs Ilya Samsonov is dissatisfied with his performance in the first match of the 1/8 Stanley Cup finals against the Tampa Bay Lightning (3-7).
Samsonov was replaced after two periods: having made 23 saves, he conceded six goals, including three in the last six minutes of the second period.
"I will play better. Today I played like shit," TSN quotes the goalkeeper.
In the third period, Joseph Wall played instead of Samsonov, who missed the puck and blocked 4 shots.