,
Didier Drogba criticized Chelsea's transfer policy
In his opinion, this approach hinders the achievement of results.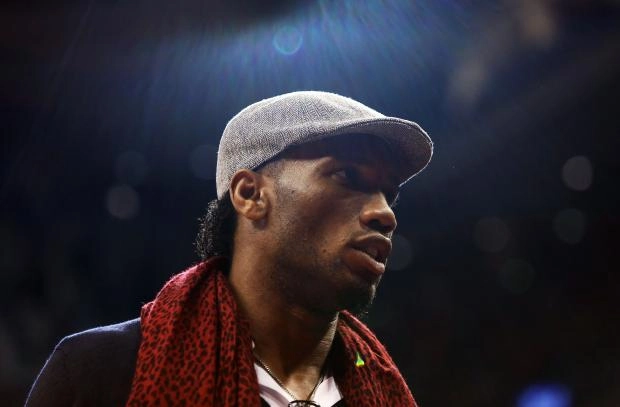 Former Chelsea striker Didier Drogba criticized the club's transfer policy.
He noted that under the former owner of the "aristocrats" Roman Abramovich, they acquired strong players who strengthened the game. Among them, he named Peter Cech, Andrei Shevchenko, Florent Maluda, Hernan Crespo and himself.
"It was done for the sake of winning trophies. They were footballers with a certain experience," Drogba said on Canal+.
Now, according to him, a lot of young players are being acquired.
"But it is difficult for a coach to manage the locker room when there are more than 30 people in the squad," Drogba stated.
Chelsea is 11th in the English Championship and was eliminated in the quarter-finals of the Champions League.