,
Alexandra Stepanova on returning to sports after the birth of a child
The figure skater became a mother at the end of March.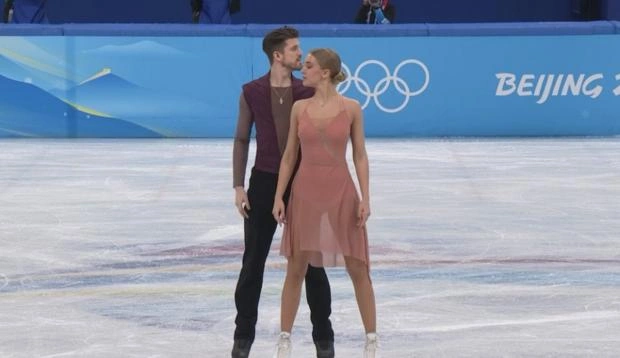 Alexandra Stepanova, who is paired with Ivan Bukin, spoke about whether she plans to fully return to the sport after giving birth. Now the figure skater has started training on the ice.
"I can't say yet that I'm back in sports, it's too early to say. Although with a great desire, but for now I'm still trying it. Personally, I can say that I really dreamed of motherhood and knew that I would return. This was my internal setup. It seems to me that my anticipations did not deceive me. Now there is additional responsibility and additional motivation. And the most important thing, probably, is that there is someone to do it all for," she said in an interview with TASS.
Stepanova and Bukin suspended performances in September 2022. In early May, the couple plans to perform in Ilya Averbukh's show.
Irina Smirnova: I have never met an athlete with no motivation