,
"His departure was difficult" - Alexandra Stepanova on the change of coach
Stepanova and Bukin joined Alexander Zhulin's group.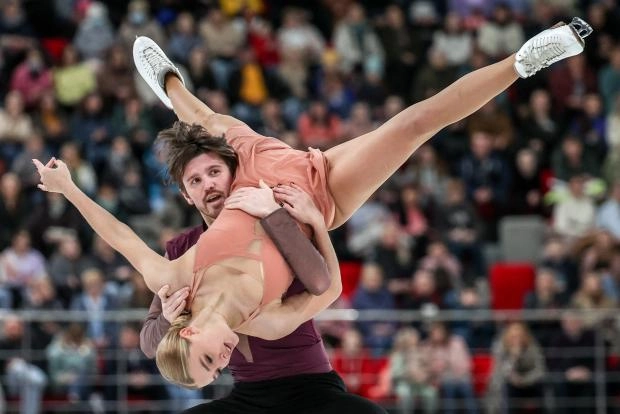 Alexandra Stepanova told about the transition to the Alexander Zhulin group from coaches Irina Zhuk and Alexander Svinin.
"The departure was difficult - it's true. It was not easy - to come, to talk, to look into the eyes, to communicate. It was, apparently, one of the key and difficult moments. It doesn't go away without a trace. It doesn't happen like this - he left, we forgot about it, and everything is fine. We will never forget this time and will always be grateful for it. But we had to move on. We want to change, we want to move forward," she said in an interview with TASS.
Stepanova also noted that with Zhuk and Svinin they took place as athletes, as people, all the merits of the couple appeared thanks to their joint work.
Read also: Alexandra Stepanova spoke about returning to sports after the birth of a child