,
Rafa Nadal is like Ubuntu philosophy, he makes you better
The Greek tennis player speaks with admiration of Nadal, who is absent from the tournament, and also notes the similarity with Alcaraz.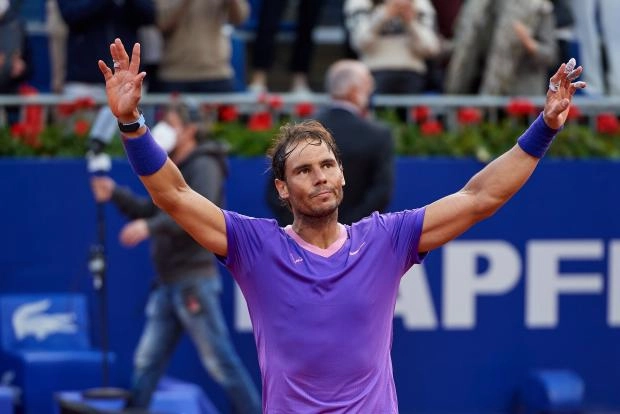 Despite his absence from the Conde de Godot Trophy, Rafael Nadal is one of the biggest names in the Royal Tennis Club of Barcelona. One of the last to speak about it was the Greek tennis player Stefanos Tsitsipas, who compared it to the philosophy of Ubuntu and its special look at human relations.
"Nadal offers a lot to our sport. And when he is around, you can feel his presence and his energy, how hard he works on every moment, the spirit that he puts in ... This is an example," Tsitsipas said at the tournament in Barcelona. A tournament that Raf Nadal has won 12 times and had to miss this year due to his physical condition.
"I would like to see more players like him in tennis because he makes you perform at your best. It's like Ubuntu's philosophy that one person's success can help you, it makes you better. I believe in that." "His presence is good for the sport and good for me. Every time I play with him, it's an opportunity to learn," he added.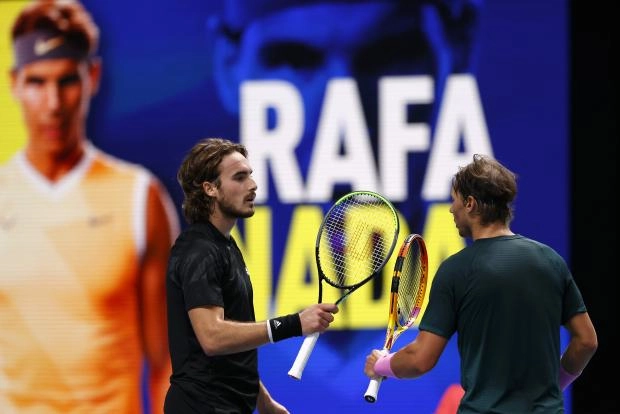 Tsitsipas and Nadal met nine times: the Spaniard won seven victories and the Greeks won two. Their first and last confrontation was in Barcelona, and both times they were won by Rafael Nadal.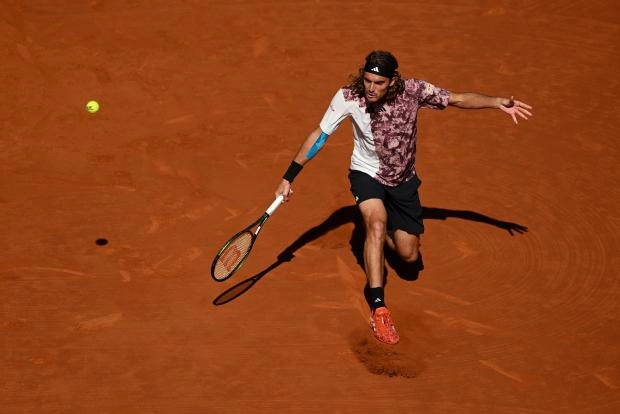 Stefanos Tsitsipas, who made his tournament debut on Wednesday in a 6-4, 6-2 win over Argentina's Pedro Cachin, also noted that Spaniard Carlos Alcaraz also exudes the energy that is characteristic of Nadal.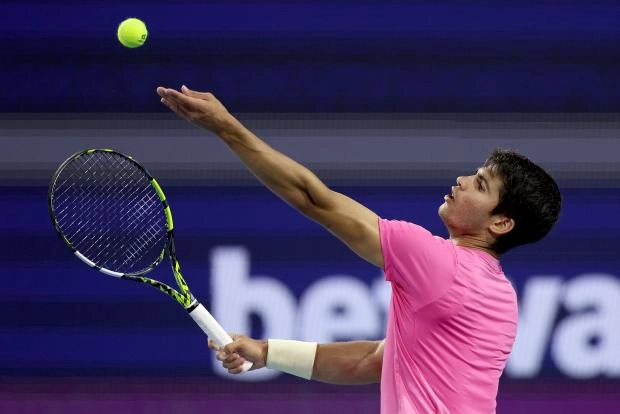 "Now we have someone who looks like him, Carlos Alcaraz, in terms of how he chases every ball on the court and how he covers almost half the court when he plays. They have a lot in common and he could be next. Rafael Nadal in our tennis," Tsitsipas added.