,
The timing of the return of Rafael Nadal told his former coach and uncle
Thionee Nadal believes that if Raf gets to Roland Garros, he will be the favorite again.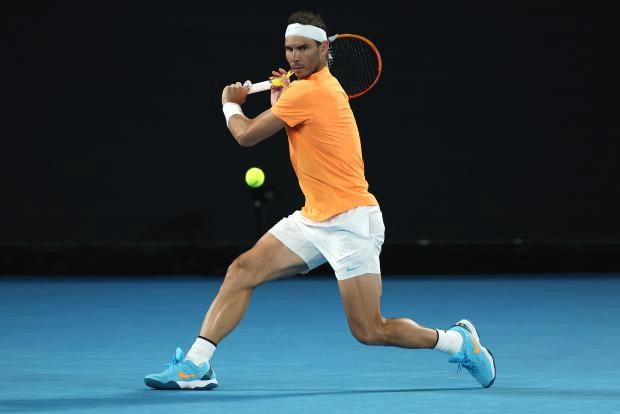 When will Rafael Nadal return - this is the main question that many ask on the eve of Roland Garros. His uncle and coach Toni Nadal also doesn't have an exact date, and even he hasn't been able to shed any light on the return of the 14-time champion.
Toni Nadal was the guest of Marion Bartoli on her RMC program where he talked about the opportunity to see Rafa try to defend the cup he won last year.
"I spoke to him on Saturday. And he will only come back in good condition, 100%. He knows it won't be good for him otherwise. He played at the Australian Open without being at his best."
"I think he wants to feel very good to play again. He would like to come to Roland Garros with confidence and in good physical shape. At the moment we have to wait, but he is still thinking about trying to win again." , says Toni Nadal.
What is really clear to Toni Nadal is that if his nephew returns, he will be the favorite for his fifteenth Roland Garros. "Even if he doesn't arrive in the best condition when he hits the circuit, everything will change. He needs some not too difficult matches to pick up the pace."
He delayed his return three times
The 22nd Grand Slam champion still does not feel competitive and announced last Friday that he would not be on the courts in Barcelona, postponing his return.
This is the third time he has postponed his return to the court, which adds to doubts about his fitness, with a month and a half left before the start of Roland Garros.
Rafael Nadal, who turns 37 on June 3, has not competed since January 18, 2023, when he injured his left psoas during a second-round match at the Australian Open. After undergoing an examination, he announced that he would need six to eight weeks to recover. However, it's been over 12 weeks and he still hasn't returned to the game.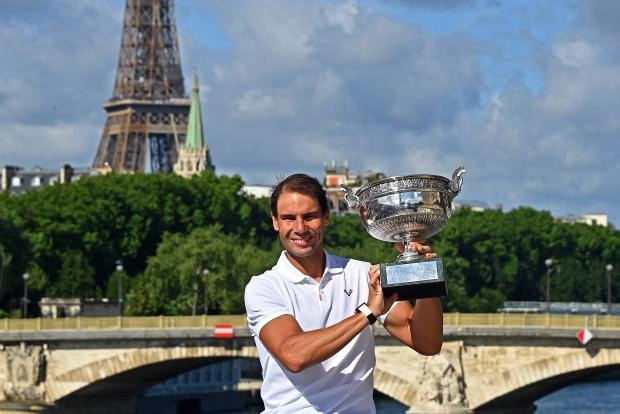 Having missed the tournament in Barcelona, Nadal had only the Mutua Madrid Open (from April 26 to May 7) and the tournament in Rome (from May 10 to 21) ahead of him to prepare for Roland Garros (from May 28 to June 11). The Paris tournament is marked red on his calendar, though it's still unclear if he'll be "100%" by then, as his uncle says, to return to competition.