,
Evgenia Medvedeva appeared in a new romantic image
The figure skater often participates in filming and photo shoots.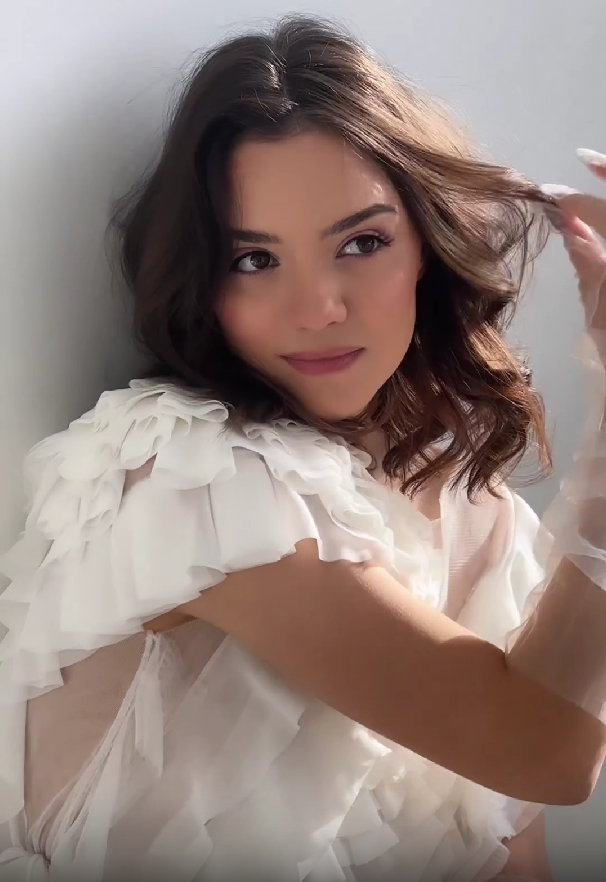 Evgenia Medvedeva showed backstage from the new shoot.
In the video, the figure skater poses in an airy white dress, white sandals and delicate makeup.
Earlier, Medvedev spoke about why she does not comment on her personal life.